Due to the increased danger of armed attacks, a number of famous people in journalism, the music and show business, as well actors, while traveling, use an armored car. These cars are a symbol of prestige, prosperity and a sense of style and sophistication. The armored cars can make each appearance that we make, memorable and a real celebration, they just can make each moment unforgettable. Due to the high ballistic protection that these cars provide, many rich and famous people use armored cars for their travels.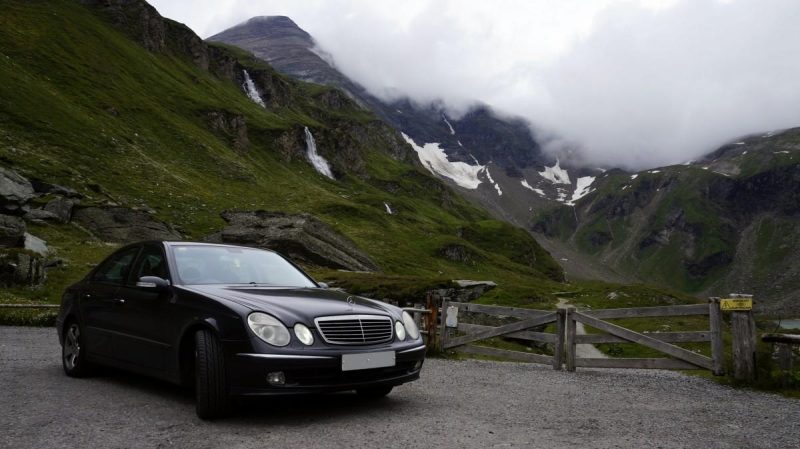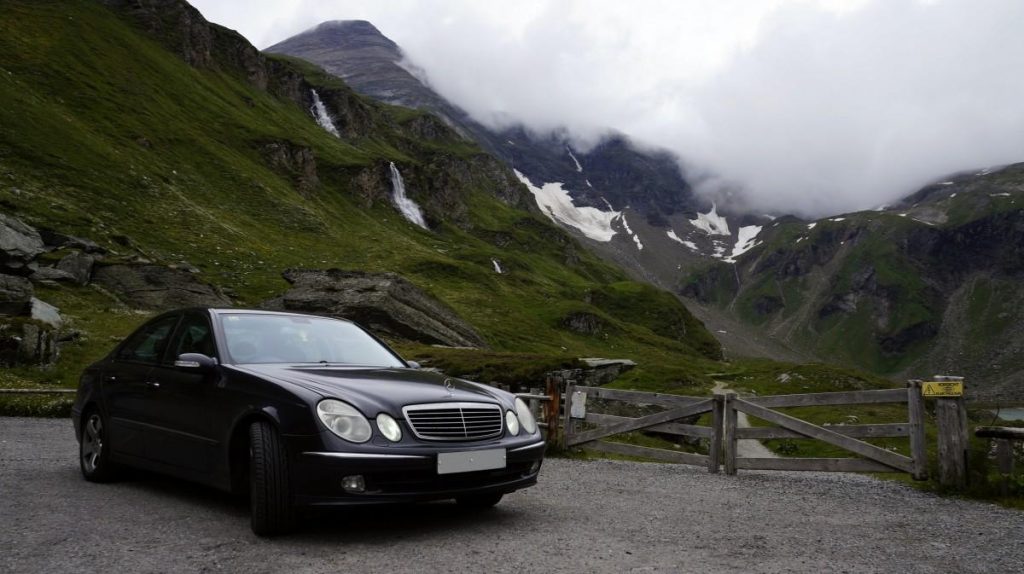 For people like Heads of State, diplomats and businessmen,  the armored cars are a required part of the everyday life. However, they are now accessible to all people and everyone can afford a reliable protection when needed. The armored vehicles have also been popularized in our country. The investment in such a car is not a waste of money, because you invest in your own safety.
For those of you who don't know what armored vehicles are, these are cars with built-in additional armor to their factory parts so that the car can withstand armed attacks of a wide aspect, preventing the passengers in it from inujuries.
There are different models of armored vehicles, intended for different occasions: special ceremonies, wedding celebrations, prom, corporate events, business trips with partners, transportation of secret items and valuables, transportation of bank safes.
Various types of vehicles can be armored, for example sports and elegant sedans, retro cars, jeeps, limousines, trucks, yachts and motor boats, helicopters. There are different levels of ballistic protection in the armored vehicles, from В1 to В7. The armor of a vehicle of a similar type have to be able to withstand shots from
Sniper rifles

Shooting with rifles of the type of "Kalashnikov"

Special explosive devices

Grenade

Shrapnel

Shells

Powerful chemical attacks

Military weapons with hardened bullets

High-speed explosive missiles

Underground mines

Attacks with other weapons.
Moreover, the armored vehicles have to be resistant to bullets and shells that have been fired from different angles. Each part of them, from the tires to the glass and seals of the mechanisms of the door locking are additionally strengthened and equipped with intelligent security systems.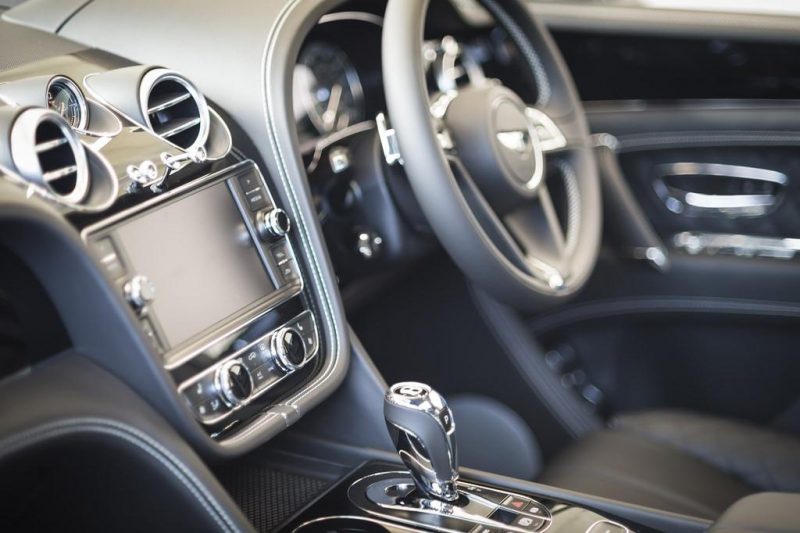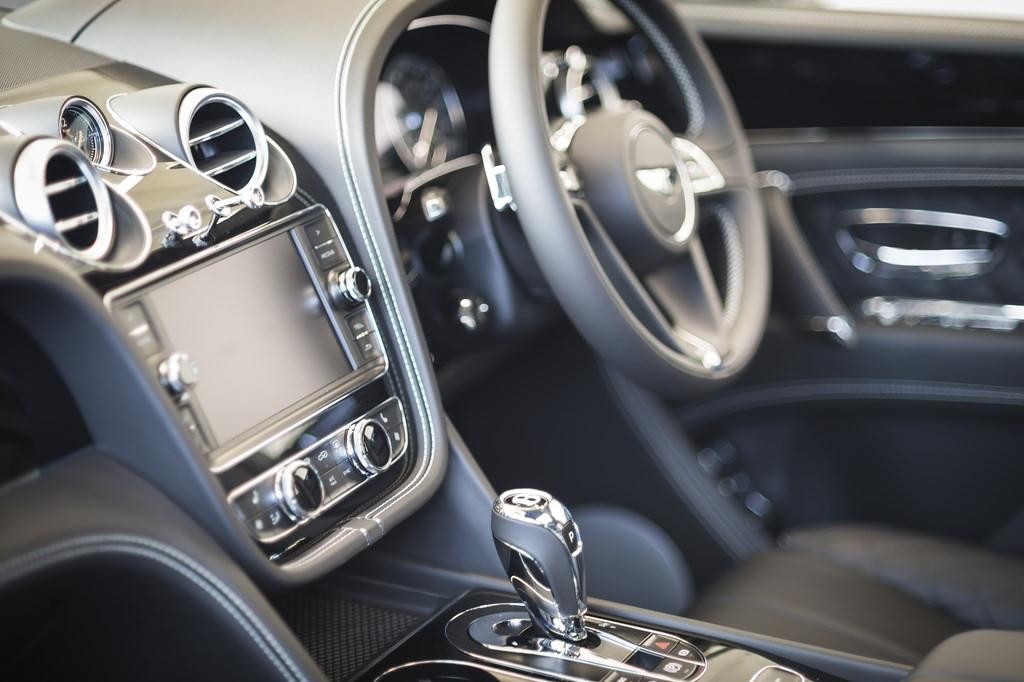 The interior is equipped with everything needed for a comfortable trip. It has all the modern features of a luxury car class, including systems for communication with the outside world in the event of an attack. It won't be a surprise, if after we enter such a vehicle, we will feel as if we are in a protection shell.
There is no doubt that the armored vehicles provide more security in our lives and bring us a sense of comfort and safety in all cases. The manufacturers of armored vehicles are constantly trying to improve the technologies of the bumpers and to develop new, even more complex tests to test all aspects of the bumper in order to detect all weaknesses and to find new improvements accordingly.
However, to ensure maximum safety and protection against armed attacks, we must choose the most appropriate type of car for us. If you have decided to enjoy the luxury and the security, enjoyed by the famous and rich people in the world, then you first have to decide what type of vehicle do you need and for what occasion.
Brands armored cars in the country and abroad
Armored limousines  
They are perfect for business meetings, business trips, meeting business partners, diplomatic missions, official events, and important family gatherings such as wedding celebrations, prom and birthdays. With their super elegant and glamorous style, you just can't miss getting the ovations.


Unlike other armored cars, the limousines are not famous for their high speed, but they provide one precise and smooth ride, as well more extras in the interior in some cases. Famous brands are Jaguar Sovereign V12 5.3, Buick Riviera, Cadillac Eldorado Gold , Lincoln Continental Mark V.
Off-road, Jeeps and SUV armored vehicles
They allow more armor. They are suitable for both urban and out of the city rough terrains. Popular brands of this class are BMV Х5 30d, Cadilac Escalade, Ford F 250 Harley Davidson,Toyota Land Cruiser 100, Huron, Мercedes g-class amg, Range Rover,Knight XV.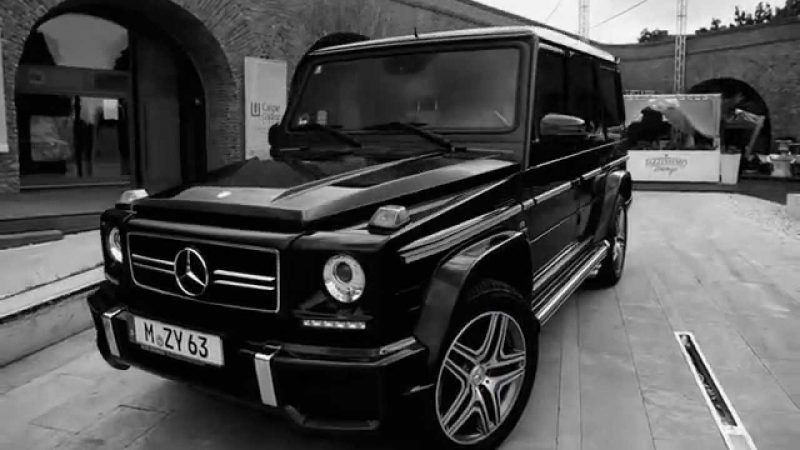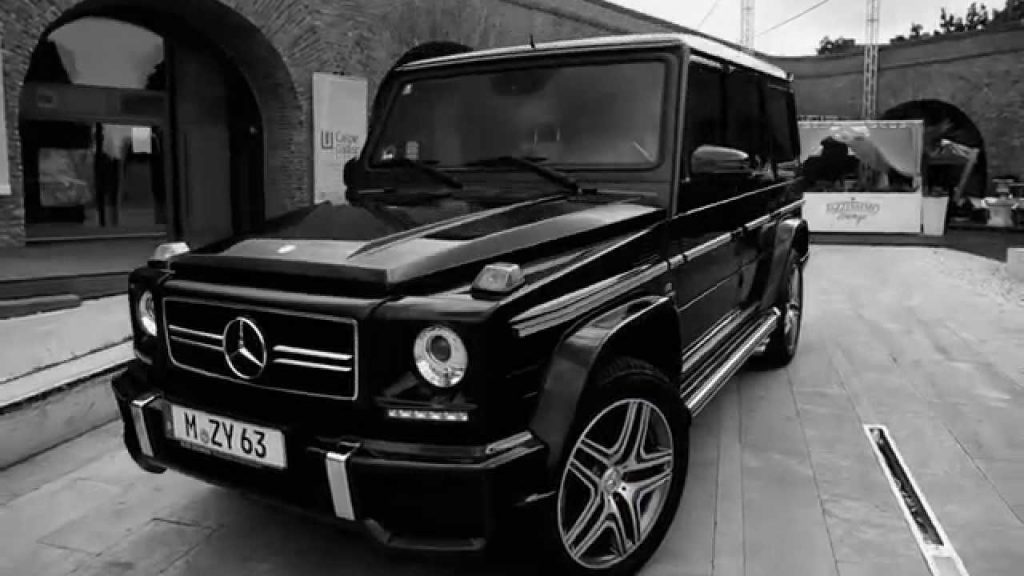 The armored vehicles of the brand Toyota Land Cruiser have a powerful diesel engine that could hold up to 595 km in the event of a race, without the need to stop at a gas station and put yourself at risk.  
The Jeeps of the brand Мercedes provide a solid ballistic protection against all kinds of armed attacks, and by having such a vehicle you can be absolutely worry-free about your safety, unless you are attacked by an army.
Civilian armored vehicles
These cars are created in such a way, that literally they merge with the other vehicles on the road. At first glance, you can hardly distinguish them from the heavily armored types of armored cars. Similarly, the attackers can't tell the exact level of ballistic protection of the vehicle.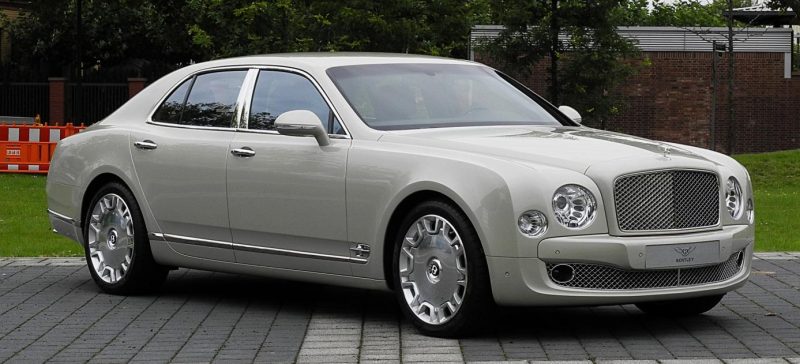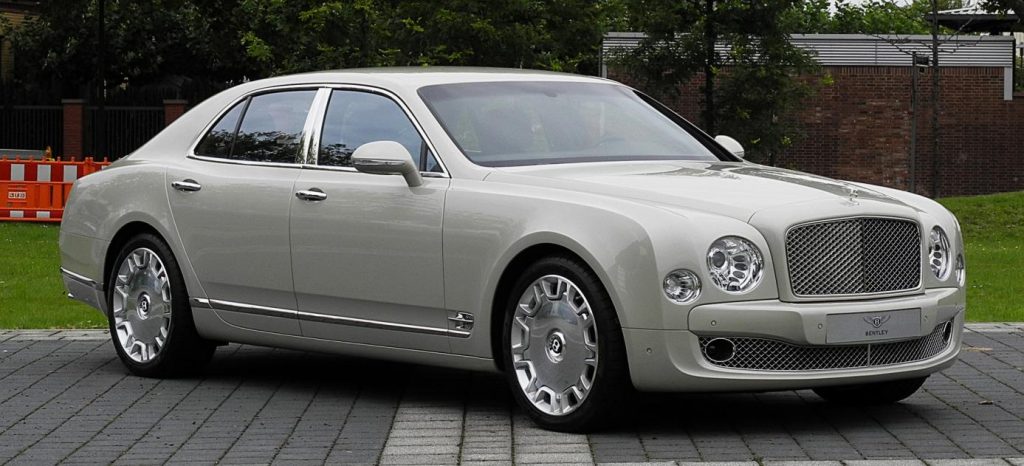 The difference in them is, although they have a high class bumper, their appearance is elegant and lightweight. In this type of armored vehicles, the manufacturers are trying to use maximum lightweight materials in order the total weight of the car to allow it to develop a high speed, which is important in the event of a race with the attackers. These cars are better option for urban use.
The requirements are that they should be both comfortale and have a luxurious appearance. They are suitable for business and diplomatic trips, as well for official celebrations such as weddings, prom.
Popula brands are BMW 760Li, Cadilac, Audi A8 Quattro, Audi A8 L Security, Mercedes S600L AMG, Mercedes S500 4matic, Porsche Panamera 4.8 V8 Turbo, BMW 760Li High Security, Volkswagen Phaeton, Bentley Mulsanne, Maybach, Chevrolet Suburban, that are preferred by the inspectors of chemical weapons in Syria.
In the ultra-elegant Maybach you can enjoy worry-free your Martini, while waiting for the traffic light to turn green. But you shouldn't be confused by the appearance of the car, because this vehicle can withstand shoots with AK-47 rifles, 308-caliber guns, as well other powerful attacks.  
The super resistant to explosions Mercedez-Benz S600 with built-in system for night vision and V12 engine with extra protection, helps you to get rid of your attackers with style just like James Bond.
Sports armored vehicles
They are excellent for prom, urban use, but also for high-speed off-road trips, when we want 100% safety for ourselves and for our loved ones. With these cars there is no way for you to be like everybody else in the crowd, because these vehicles have very interesting design and are suitable if you want to make a great impression at an important for you event.
Popular brands armored sports cars are Ford Mustang GT, Porsche Carrera b-turbo t-hard, Chevrolet Camaro, Maserati Quattroporte.
Armored buses
The armored vehicles of this type are strictly designed for transportation of valuables such as safes and important items. Their appearance is designed to be indistinguishable from the other vehicles on the road. Popular brands are Volkswagen T5 Box Body, Volkswagen T5 Panel, Volkswagen Crafter, Mercedes Benz Sprinter Mercedes Benz Vario, Iveco.K VOLKSWAGEN SWAGEN T5 BOX BODY.
Retro cars
If you are a fan of the classic and you want to make your celebration extraordinary, then these types of armored cars are for you. They are most commonly used for official celebrations and events such as prom and weddings.
Unfortunately, they don't have a high level of ballistic protection, so if you want to be safe from a serious attack you can't rely on them. Popular brands: Morgan Plus 8 Seven Arrows, Rolls-Royce Phantom VI Limousine, Rolls Royce Corniche.