If you are reading this, it is safe to say that you love cars. Cars are the product of a beautiful marriage between form and functionality. How can you own more than one car? Cars are expensive, take up a lot of space, and having more than one or two is unusual, unnecessary, and impractical.
But what if you are a sultan, a prince, a professional or a successful entrepreneur  and you are not bound by restrictions such as price or storage? This article will introduce some of the  most expensive cars in the world.
People who collect cars do so for a variety of reasons. Some buy them as an investment because they increase in value over time. It depends on the rarity and history of the car. Other collectors just have to have the best of everything and so jump at the opportunity to get new models of rare and exotic cars.
Many collectors are eccentric individuals who own custom vehicles, inspired by their own visions of car design. Whatever the reasons, the car collectors and their collections presented in this article are extraordinary and incredibly impressive.
It is possible to visit and view some of these collections, although a handful of them are actually open to the public. However, for most of the collections you will have to agree to view them here:
Tiriac Collection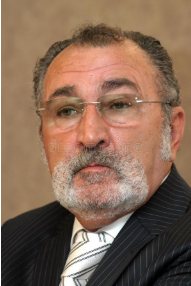 The Tiriac collection is from the personal cars of Ion Tiriac, a Romanian businessman and former professional tennis and ice hockey player, whose career was extremely successful. He works as a coach and manager of several prominent players. He retired in 1979 with 23 titles.
The following year, Ion Tiriac founded a private bank, the first of its kind in post-communist Romania, making him the richest man in the country. With the wealth he makes from this endeavor, Mr. Tiriac has managed to finance his passion for cars. His car collection contains about 250 historic vehicles and exotic cars, sorted by subject, which are available for viewing by the public in a facility near Bucharest.
Ken Lingenfelter's collection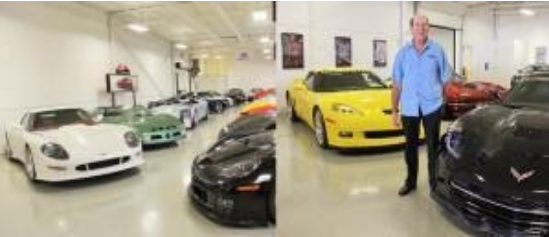 Ken Lingenfelter has an absolutely amazing collection of rare, expensive and beautiful cars. He owns Lingenfelter Performance Engineering, a well-known manufacturer of engines and tuning components. His vast collection of nearly two hundred cars is housed in a 40,000-square-foot building in Michigan.
The collection is open to the public and Ken personally accompanies tours of the facility, where he provides insightful and compelling information  about the unique vehicles there. The huge hall where the collection is kept is also used more than 100 times a year for various charity events.
Ken has a deep connection and love for GM vehicles, as his father worked for a company called "Fisher Body", which makes housings for high quality GM products. Another impressive highlight of the collection is the 2008 Lamborghini Reventón, one of only 20 ever built!
Sheikh Hamad Bin Hamdan al Nahyan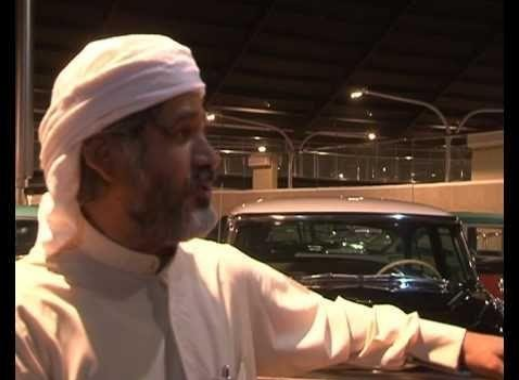 Sheikh Hamad Bin Hamdan al Nahyan from the ruling family of Abu Dhabi is one of the richest people on the planet. As a billionaire, he managed to finance his passion for foreign and original cars. Sheikh Hamad, also known as the "Sheikh of the Rainbow" for the purchase of 7 cars Mercedes-Benz S-Class in 7 colors of the rainbow, has built a giant room, shaped like a pyramid, to shelter in it and show your insane collection of cars and trucks.
The collection is open to the public and features some very interesting vehicles, including the original Ford Model T (completely refurbished), the Mercedes S-Class Monster-Truck, a giant motor home and many other creations that are so weird. as wonderful.
Highlights of his collection are giant replicas of vintage trucks, including World War II-era Willy Jeep and the world's largest Dodge Power Wagon. Inside the massive Power Wagon are four bedrooms and a kitchen with sink and stove in full size.
Sheikh Sultan Bin Zayed Al Nahyan Sultan has an insanely expensive collection of rare and beautiful supercars. The cars are stored in a private room in Abu Dhabi, UAE, called "SBH Royal Auto Gallery".
Some of the exclusive cars in the collection include:
Aston Martin One-77
Mercedes-Benz Stirling Moss SLR
Bugatti EB110
one of the twenty Lamborghini Reventóns in the world
ultra rare Maserati MC12
The collection includes no less than five Bugatti Veyrons. It has over thirty super-expensive cars, many of them worth several million dollars. Looking at the list of exclusive cars in the collection, it is obvious that the sheikh has a very good taste.
H.S.H. Prince Rainier III The Prince of Monaco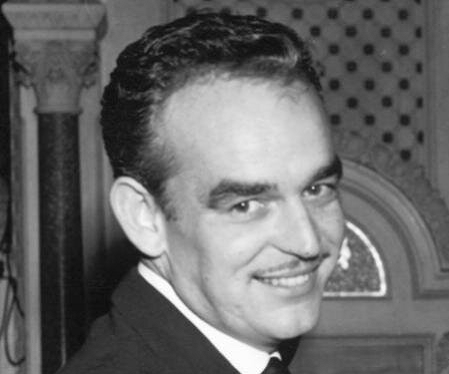 Prince Ranie III of Monaco began collecting cars in the late 1950s, and as his collection grew, it became clear that the garage of the Royal Palace was not large enough to store them. As a result, he moved his cars to a larger facility and in 1993 opened the collection to the public. The facility is located on Terrasses de Fontvieille  and occupies 5000 square meters!
Inside, visitors will find more than a hundred rare cars, including a 1903 Deon Dion Bouton, a 2013 Lotus F1 race car and a Lexus, used by the royal couple on their wedding day in 2011.
Other vehicles include a car that competed in the famous Monte Carlo Rally and cars that competed in the Formula 1 Grand Prix of Monaco.
Ralph Lauren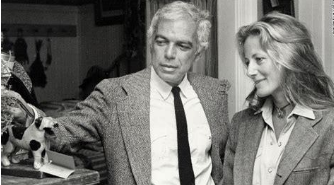 Of all the car collections on this list, the absolute favorite is the one owned by the legendary fashion designer Ralph Lauren. His collection of about 70 cars is perhaps the highest valued in the world with an estimated value of over $ 300 million.
With a net worth of $ 6.2 billion, Mr. Lauren can afford to continue adding breathtaking, unique automotive treasures to his collection. The highlight of the collection is the Bugatti 57SC Atlantic from 1938, one of the four ever built, and one of the two that still exist.
The car is worth about $ 50 million and won both the 1990 "Best in the Show" "Pebble Beach Concours d'Elegance" and "Concorso d'Eleganza Villa d'Este" from 2012. ., the most prestigious car show in the world. Another car in the collection is the 4.5-liter Blowley from 1929 "Blower", which participated in one of the oldest car races in the world, "24 Hours of Le Mans", in 1930, 1932 and 1933.