Does the car interfere or help us during the holidays?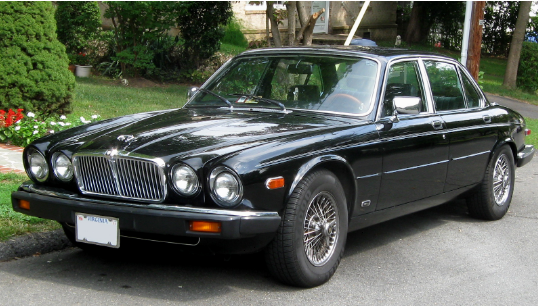 The answer to this question is particularly complex. On the one hand, when we are on vacation, renting a car saves us a lot of headaches. Often in the resorts, even if there are separate parking lots with enough space, the vehicle turns out to be an unnecessary weight.
This is the reason why many of us have already tried to go on vacation, removing the car from the equation. When we decide to get rid of her and leave her waiting for us at home, however, it seems as if we miss her very much.
In the moments when we would like to travel 10-15 km to a nearby landmark, or luckily we had to urgently jump to a medical center or something else, for example, it is pure convenience to have access to a personal vehicle.
Especially if we are staying in a small town or a remote villa area, looking for taxis, especially at night, may be mission impossible.
Business travel
If we travel for work, it seems that the stress is even greater. First of all, the schedules of bus, train and other carriers do not always coincide with ours, which is why we travel at a time inconvenient for us and go to the meeting or seminar with puffy eyes. We have to leave our luggage in common areas regardless of fragile or valuable content.
As this is not acceptable, and it is not always a company car available for every business trip, many of us are forced to take our personal cars. Again, after hours of driving, we risk meeting our interlocutors in a miserable state. Others have to travel by different modes of transport and at some point continue to the end point by car.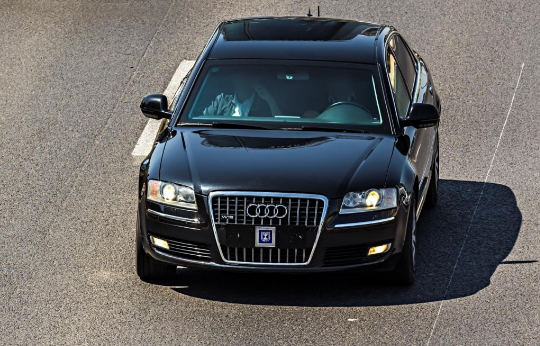 In addition, the outbreak of the global pandemic requires us to be more careful when traveling and also to limit, as far as we can, the use of various forms of public transport. Many of us have relatives who fall into risk groups due to who would also like to travel if possible alone or only in the immediate vicinity.
Win your customers and partners at a glance
A good businessman is aware that how we look plays a huge role in whether we sell our product or win the project we have planned. Therefore, the class is decisive. It is very important when we try to make a good deal, to be the best possible version of ourselves.
Nothing raises the reputation like a black Mercedes S-Class, right? Appear with him at a business meeting and you are guaranteed to make a particularly good impression on your partners or clients.
Don't worry, "Brone.bg" is there every time you need a vehicle.
Choose variety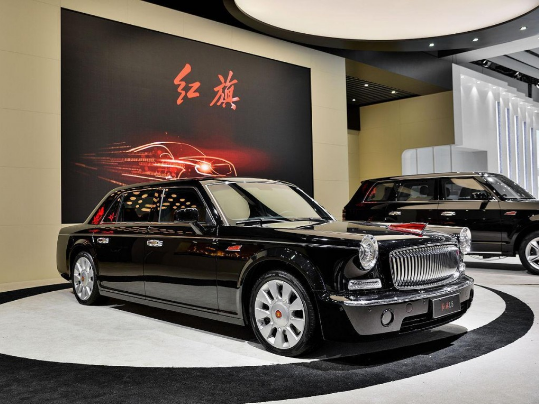 Another plus of the car rental service is that it allows us to touch different brands of cars. You would like to buy a vehicle, but you would like to ride in it in advance to feel how it moves. ? On the other hand, it's a perfect choice for fans of:
the classic
the ancient ones
sports
luxury
armored cars – the highest classes of vehicles.
They naturally maintain the highest prices on the market, in addition, many of them are limited series or simply over time have long been withdrawn from sale.  The variety here is able to satisfy all your needs and even your whims.
Romance above all
Planning a dinner in solitude with your partner or other special occasion? You can rent a limousine to drive through the city like a real king and queen. Make your own romantic program and go through all the points of it with finesse.
If you want more personal space and luxury, bet on a limousine, you can even hire a driver. On the other hand, if you would like to observe various sights and sights, or your lady to be noticed in all its glory in her ballroom or wedding night, pick up a convertible.
Offroad adventures with a jeep or SUV
If you want to go on a picnic or drive through rugged or rugged terrain, and your car is not suitable for this, let him get and he "relaxes" in the parking lot in front of the block or in the garage, and rent a jeep with 4×4 or off-road model and forget about the problems.
Would you handle being a retro car owner?
Life at speed means adrenaline, but it also brings with it responsibilities. Retro sports cars are definitely not a good idea as a base vehicle. In addition to their own cozy garage, these monsters need serious attention and maintenance.
It is recommended to change their oil every three or four months, regardless of the kilometers traveled. In addition, it, like all consumables, must be first quality. You don't have to bring all this to your head unless you're, of course, a car maniac with a genuinely unquenchable passion for the smell of gasoline. Things are even more complicated with antiques.
True connoisseurs of these cars will be amazed by the still perfect look of the 100-year-old "Seven Arrows", the pride of our fleet. It looks so exquisite and refined to the smallest detail and at the same time it is so fragile. Even for the most avid collectors, it's hard to imagine how it was found in a barn and restored so successfully.
Two-wheeled speed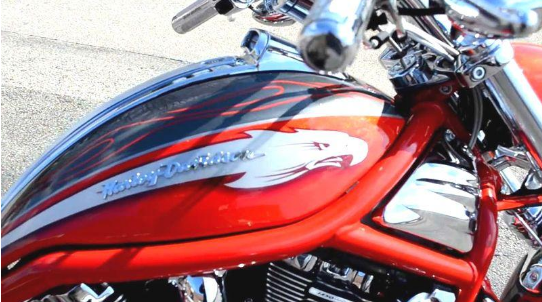 If you have a category A driving license, you can also rent a cruel Harley Davidson or a customized motorcycle to race on the roads of Bulgaria.
Special cars for your special needs
Even if you are looking for an armored bus to transport your valuable cargo, we will not disappoint you. Our specialized vehicles in this class also contain extras that you can take advantage of. The service may also include professional security guards who will escort you if you request.
Is renting a car expensive?
If you calculate the cost of renting a car for your vacation or business trip, you will find that you can even save by calculating the entire rent for parking and service and supplies. Some cars, depending on the model, are rented for an hour, and others – for a kilometer. Motorcycles are rented out against the display of a valid driver's license..