And do not forget – whenever you need, in any occasion you need, the luxury car rental in brone.bg will always find super prestigious cars for you!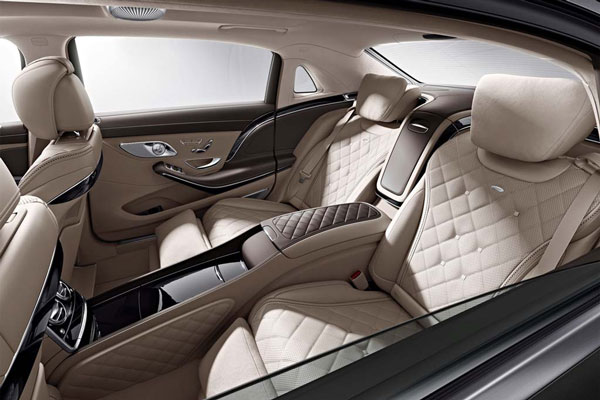 In this offer brone.bg luxury rental cars with drivers – indisputable professionals with extensive experience on the road and in communication with VIP clients.
The personal driver will undoubtedly further raise your reputation. But the larger goal is your comfort and convenience – do not care about anything, fully indulge in relaxation or works if you have a business mission.
From brone.bg have provided all possible options where you might need luxury cars to rent.
These cars with advanced technology and design can use as a deluxe room for solitude and rest, and as an office.
Spacious, exceptional comfort, ventilation, air conditioning, flavoring, ionization, gently ride – a stronghold of peace and comfort!
It can for example to order prestigious cars for a great family holiday – a car for prom or for a wedding, say.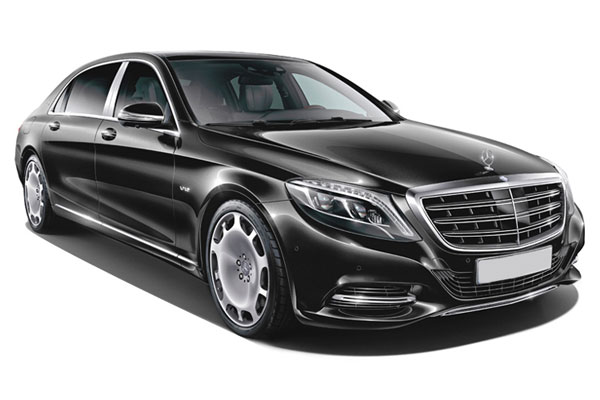 Be sure – experiences in these cars will certainly contribute a lot of good memories of the celebration!
Proposals will definitely inspire you – what about Mercedes S500 limousine 4matic Maybach (W222), Mercedes S350L limo (W222) or Mercedes S600L AMG sedan (W221)?
You can rent a luxury car and business cases – for example, meet partners from abroad and tour sites. In this case, comes the proposal for a bulletproof car rental. Here are the "beasts" limousines BMW 760Li class B7 (E67) and Audi A8 Quattro class B7 (4E).
According to the case, the driver might be armed or have personal bodyguard.
Of course, if you go outside of Sofia, you will have to secure their stay too – minimum 3 stars hotel with breakfast and 20 leva per day for food.
You can rent a luxury car and transfer in Sofia – for example, sending partners or your guests to the airport. Then in advance should request the luggage space needed.
If the transfer is in Sofia, you don't pay before the car reaches you.
When the car comes, you need identity card and to sign the contract. Of course, in any case you would have made a full initial review.
There is a solution if you need SUVs. Here come proposals for powerful modern SUVs – BMW X5 30d, Cadillac Escalade, Ford F 250 Harley Davidson, Toyota Land Cruiser 100.
Fans of sport style are not ignored as well – they expect them to benchmark a sports car – Ford Mustang GT and Porsche Carrera B-turbo T-hard – 650 hp.
Lovers of retro they directly can settle retro parade with cars one another more attractive. Can start with Seven Arrows 1905, which always gets all the points wherever it appears…
Or maybe Cadillac Eldorado Gold limousine vintage? Lincoln? Rolls Royce?… The choice is between 7 emblems of different ages and even eras in the history of cars where manufacturers have tried their best.
You also need the best – when you need a luxury rental car, contact Brone.bg!