Everyone can have occasions for him to need a luxury car. But what does he do if he does not buy? He turns to brone.bg.
Brone.bg. Offers luxury car rental with a driver. There are suggestions for Mercedes S500 4matic limousine Maybach (W222), Mercedes S350L limousine (W222) and Mercedes S600L AMG limousine (W221).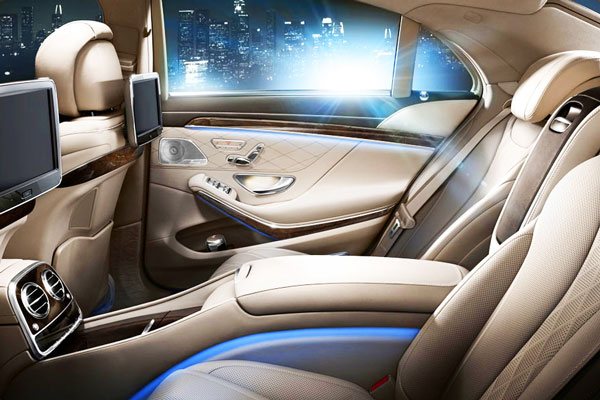 It is enough for connoisseurs only to hear the brand and models to realize that this is one of the best that has been done in recent years on the global market. The rest will get bored by seeing the cars.
Brone.bg has not accidentally chosen to make such suggestions. These cars radiate stability, authority, power, and at the same time sophistication, lightness, elegance, dynamics.
Inside, the cabinets are spacious, comfortable, with seats like armchairs, equipped with state-of-the-art systems. By providing passengers with luxury, comfort, complete peace and security.
In this space the king has beauty and harmony. The master combining of materials – the fine leather upholstery and the decorative elements, creates a unique handmade feel.
In fact, traveling with these cars is multifunctional. If you have a job, you can use them as a convenient office. Or, if you relax – almost like a luxury hotel room.
And in one and the other case you will not feel that you are traveling because the ride is extremely soft, even with the peculiarities of most of the roads in our country.
Adding drivers who are experienced in driving and contacting VIP clients understand why these cars are also preferred for family occasions – weddings, prom, and so on, and by businessmen hiring their cars at work.
Brone.bg also offers armored cars – BMW 760Li Armored Class B7 (E67) and Audi A8 Quattro Armored Class B7 (4E).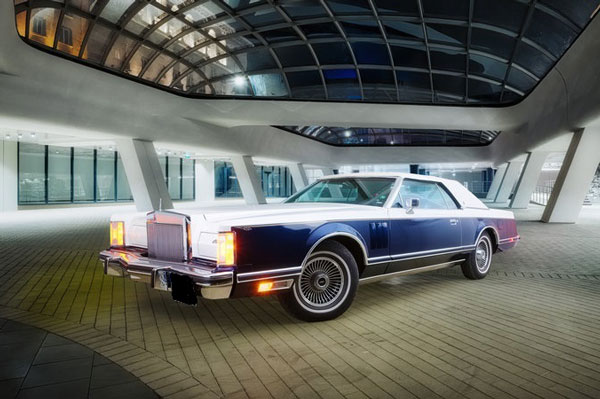 These limousines have the highest level of safety and are protected even with a Kalashnikov automatic shotgun! The suggestions here include the driver being armed and, if the customer so desires, a personal bodyguard.
But there is more. Because of luxury car offerings, Brone.bg has literally predicted all possible occasions and tastes.
So you can rent out-of-the-way SUVs – for example, to jump to a hut. Here you can choose between four variants – BMW X5 30d Jeep, Cadillac Escalade Jeep, Ford F 250, Harley Davidson Jeep, Toyota Land Cruiser 100 Jeep.
These are "beasts" that will easily translate you through the toughest terrain and speeds!
Following are the more attractive proposals for retro cars and sports cars. About seven retrospectives have been prepared, including Lincoln and Cadillac royal limousines.
Surely, however, the Seven Arrows 1905 will also impress you, which is not only on the move but also in very good condition!
Here is the place to say that when renting is done two-sided thorough initial inspection of the vehicle, for which a protocol is signed.
In Sofia you will not be paid the way to the place where you are going in the car, but if you order it outside of Sofia, the time of arrival is paid by the respective price list, as well as the return rate.
For overnight stay outside Sofia, you must provide the driver with 20 leva per day for meals and a hotel with at least 3 stars including breakfast.
The rest is to have a luxury with Brone.bg luxury cars.