Luxury cars rental, prestige cars rental, limousine rental, rent a car – luxury or necessity?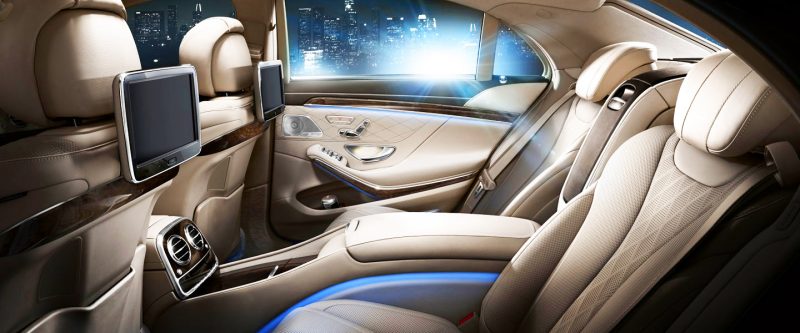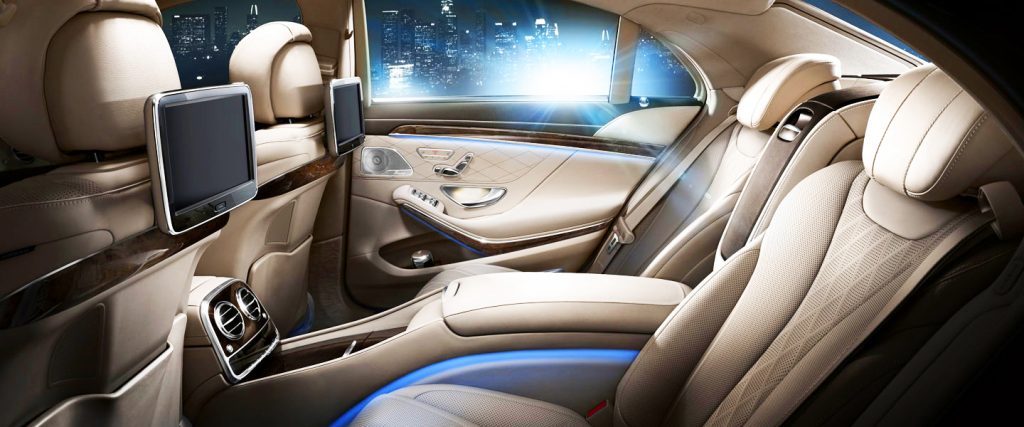 Each person respecting himself strives for perfection. Perfection in the spiritual, perfection in the professional, perfection in interpersonal relationships and everything, which helps our life and activities. When you have also made the enormous efforts to create successful business, to develop it all the time, to make other people also happy, then you are entitled to luxury in your work, home and everyday life. And the picture will not indeed be full, without the luxurious car.
Prestigious cars are created for those who know that the time for traveling is also time for work and rest. It is necessary when you leave the luxury of the office, to be carried into the impeccable atmosphere of the luxurious car. Traveling in the luxurious car, you will again find yourself in your own world of thoughts, analyses, new ideas or in a state of relaxation and recreation.
Yes, luxurious cars are not for everyone. But how many successful people in various spheres make use of their availability. They turn the luxurious car into a daily need. And at that, I assure you, this is not a caprice. Traveling once in a luxurious car, making use of its conveniences and comfort, this wonderful mini office, immediately the luxurious car will turn into your business need.
What would you miss in the luxurious car – the soft natural leather, the comfortable office chair, the television set so that you could see the important event, the CD – player for you to listen to your favorite music? No, everything is inside the luxurious car, around you and for you and made in a manner in which you will miss nothing.
Can you imagine a company or a family party without them – the luxurious cars? No! It will not be the same. The luxurious cars intensely emphasize both the company success and the beauty of the happy bride.
We are at your disposal for:
– TRANSFERS – your transportation from a certain address to an airport, from an airport to an address, from an address to another address is guaranteed by the prestigious cars chosen by you. We will be precise and accurate to guarantee your tranquility and fulfillment of the task assigned by you. We will be on time in the indicated location and we will realize your transportation conveniently and precisely in conformity with the programme indicated by you;
– WEDDINGS – the long expected day has come. Relatives, hustle and bustle. Everyone has forgotten something, missed someth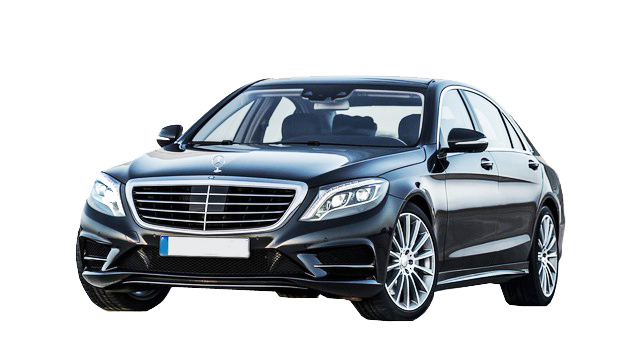 ing and
 the wedding car is still in the garage not washed. Please, do not cause negative emotions for yourselves. Our luxurious cars are for you and your holiday. Contact us, choose a car and leave the rest to us, we will be in the place you wish us to be and we will provide you with a luxurious and comfortable holiday journey for you as a gift;
– GRADUATION BALLS – Dear Young People, on the day of your first in your life significant and unforgettable holiday, wearing beautiful clothes and faces illuminated by smiles, you need a luxurious car which will turn your holiday into an treasured experience. Choose from our luxurious cars under rent and we will take care of you on your holiday;
– WHEN YOU NEED IT – we from site brone.bg with the luxurious cars offered for rent and our professional drivers are at your disposal for your holiday, business meeting and journey, ready to provide you with a service at a high professional level. Get in touch with us!
Yes! Dear Ladies and Gentlemen, we from brone.bg provide you with this possibility so that you could make use of our luxurious cars and turn your business day or holiday into a successful, happy experience.