Luxury and rare cars have always been in vogue. It does not matter whether they have just emerged from the factories or were produced at the beginning of the last century. People who can afford it pay huge amounts just for the pleasure of having one of the most luxurious and rare cars ever produced.
There are several auctions in the world that specialize in the sale of rare cars and are regularly auctioned for such cars.
For those of you who ever dream of touching any of these masterpieces of design and engineering thought for those of you who secretly dream to sit behind the wheel of unique vehicles like the Jaguar Sovereign V12 5.3, Buick Riviera, Ferrari 250 LM, Morgan Plus 8, and for those of you who just love to enjoy the beautiful and clean lines of luxury cars, we have prepared a ranking of the 10 richest cars in the world.
Forbidden magazine Forbes includes only cars that were sold at open auctions, and auction houses have provided information about the new owner and the price at which the car was purchased.
That's why the list is relative as not all auctions are open and not all buyers want to know their names and the amount they paid for the cars. Some time ago, another authoritative American magazine – Bloomberg, announced that in October 2013 the Ferrari 250 GTO from 1963 was sold for a record $ 52 million, but as the auction was closed and the information was not confirmed, the sale of this car is not included in the ranking of the world's 10 most luxurious and retro cars.
Which are the 10 most expensive cars in the world?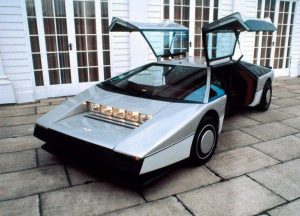 Aston Martin Bulldog
Year of manufacture: 1979
Price: $ 1.3 million
This retro car is considered to be one of the rarest, since the model produced one piece.
Mercedes-Benz 540 K Spezial Roadster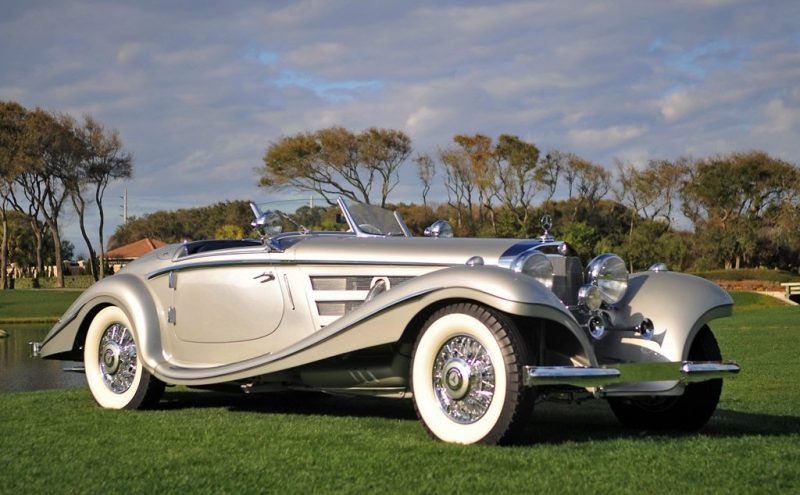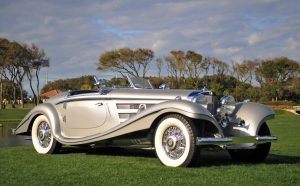 Year of manufacture – 1936
Price: $ 11,700,000
The 1936 Mercedes-Benz 540 K Spezial Roadster is perhaps the best model ever produced by Mercedes. The copy auction, auctioned by Gooding & Company Auction House, is one of the 32rd Mercedes-Benz 540 K Spezial Roadster, which was produced by Mercedes in 1936. Luxury cars were given to prominent politicians at that time, and there was evidence that Adolf Hitler had personally given several pieces of senior officers from the Wehrmacht during WWW.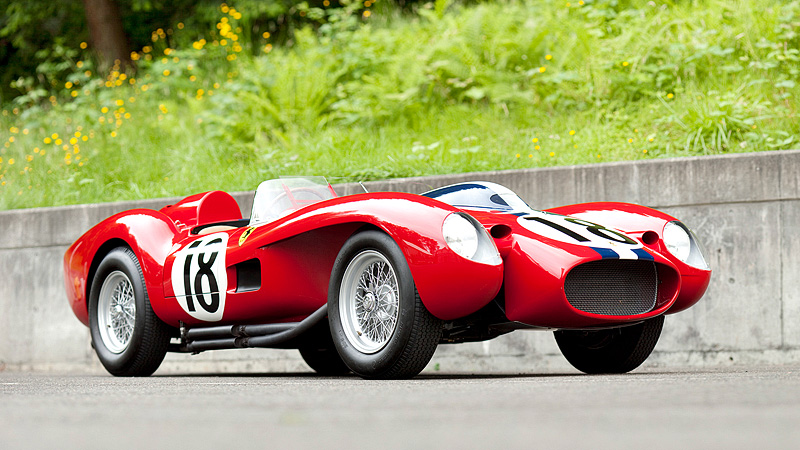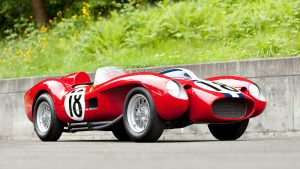 Ferrari 250 Testa Rossa
Year of manufacture: 1957
Price: $ 12,402,500
The rare car was sold during a Ferrari event – "Leggenda e Passione". The event takes place every year and brings together the owners of one of the rarest and popular Ferrari models in the world. The Ferrari 250 Testa Rossa has only 22 cars left in the world, which explains the high price at which it was sold. The Ferrari 250 Testa Rossa is often compared to the 250 GTO, another incredibly rare Ferrari model of this period, and Ferrari fans often can not agree which of the two models is better.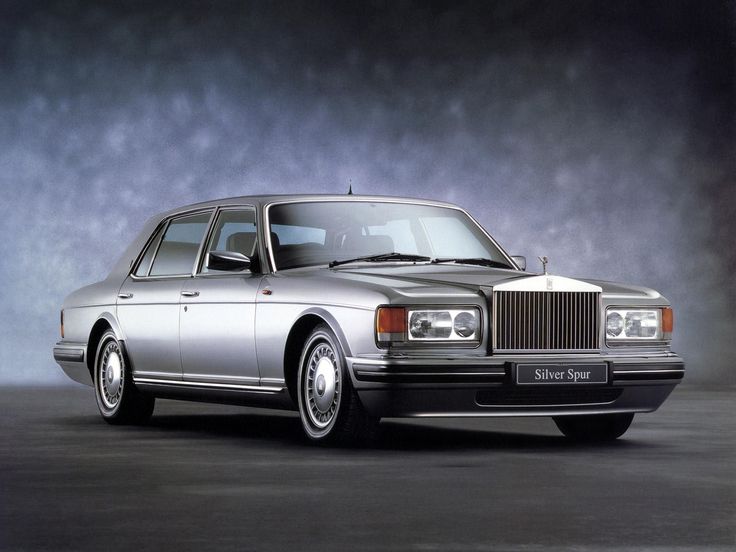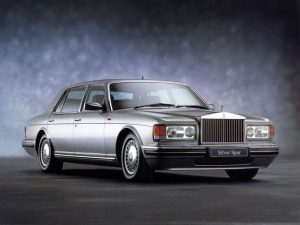 Rolls-Royce Silver Spur
Price: 14 million dollars
The limousine was produced by Rolls-Royce specifically for the wedding day of the Brunei Sultan – Hassan Bolkyia and is one of the most expensive armored cars in the world. The armored limousine is gilded and is currently part of the Sultan's collection of Rolls-Royce fans.
Bugatti Royale Kellner Coupe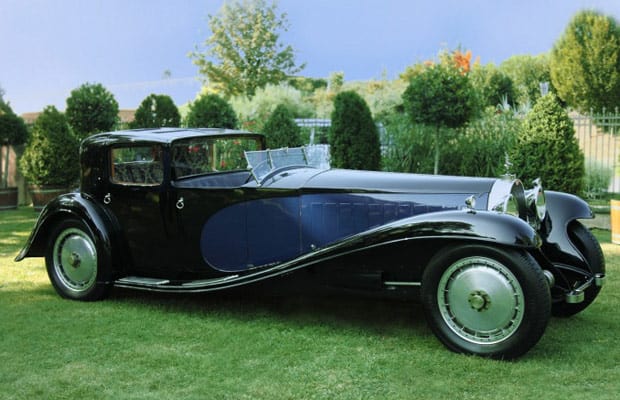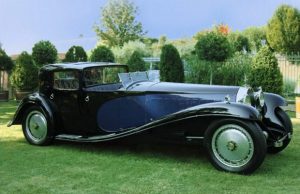 Year of manufacture: 1931
Price: $ 14.9 million
Only 6 cars were produced from this Bugatti model. The Bugatti have planned to produce more pieces than the luxury model, but the Great Depression is coming, and this is hitting the expensive car market. In the 1930s, this 4.5-meter-long beauver was so expensive that even for the royal people it was difficult to afford it.
Ferrari 250 LM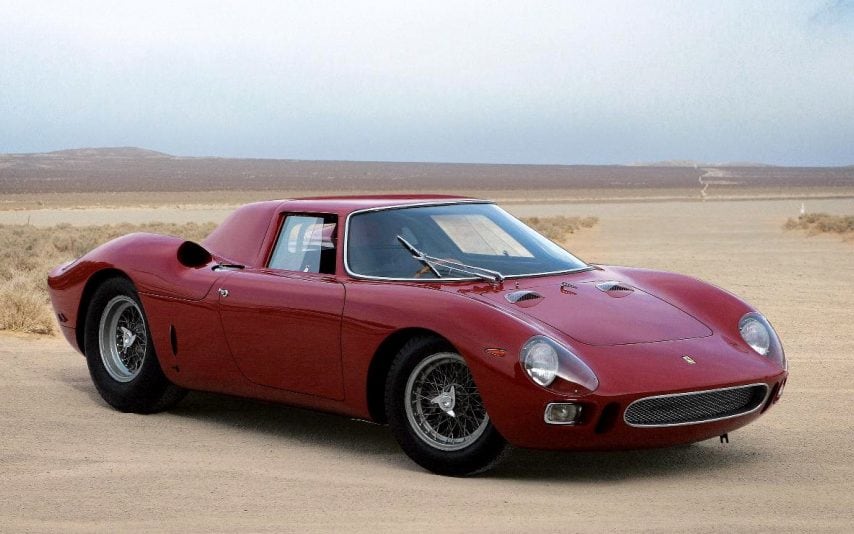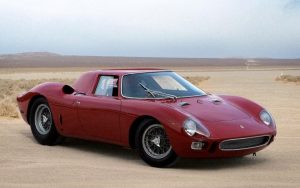 Year of manufacture: 1964
Price: $ 17.6 million
The luxury retro car is produced specifically for the Le Mans races, which is the reason for the initials LM. For the first time, Ferrari 250 LM was introduced in November 1963. Over the next few years, the company has produced 32 more vehicles.
In 1964, the North American team won Le Mans with the Ferrari 250 LM, and that car was auctioned at auction at Sotheby's in 2013 for $ 17.6 million. Buyer unknown.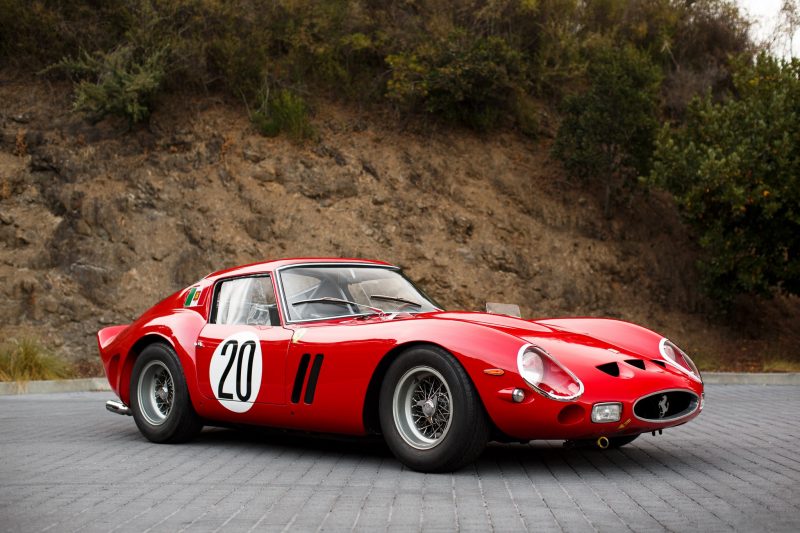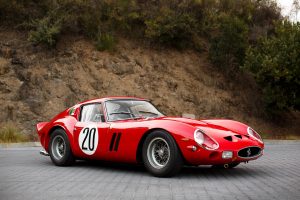 Ferrari 250 GTO
Year of production: 1963
Price: $ 19,400,000
Extremely rare model from which only 36 cars were produced. The Ferrari 250 GTO is seldom available at open auctions. Almost all transactions related to GTO are held in closed doors, and transaction amounts and buyer names remain secret. However, auction house RM has managed to sell an open tender for a Ferrari 250 GTO from 1936 for $ 19,400,000. The buyer of this masterpiece is Chris Evans, who had to split up with three other rare Ferrari models to buy this model.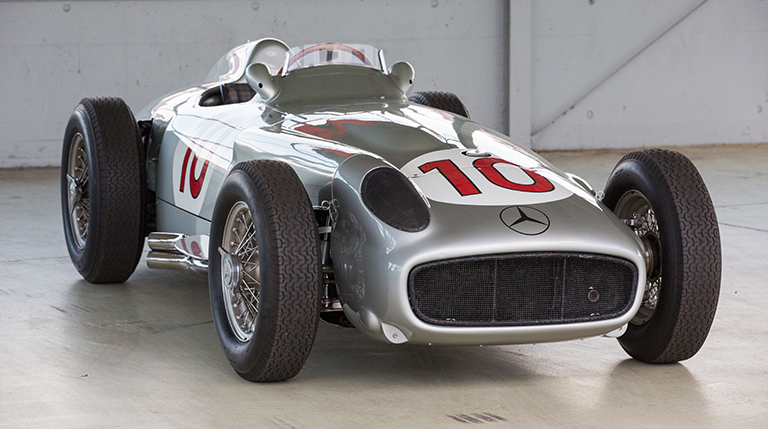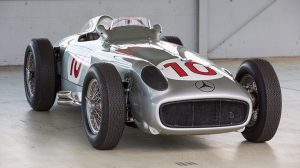 Mercedes Benz W196R Silver Arrow
Year of production: 1954
Price: $ 29,601,500
The Mercedes Benz W196R turns into a racing legend when nine of the Grand Prix's twelve wins are won by pilots who compete with the Silver Arrow. What makes the Mercedes Benz W196R so popular and desired by collectors is that under its cover is an adapted Daimler-Benz DB 601 airplane.
Mercedes has produced only 14 units of this model, of which up to today are preserved 10. Three of the cars are in different museums around the world, and 6 are located at the German headquarters in Germany. Sold in 2013 by the British merchant house Bonhams Mercedes Benz W196R Silver Arrow is the only car of this rare model, which is currently owned by an individual.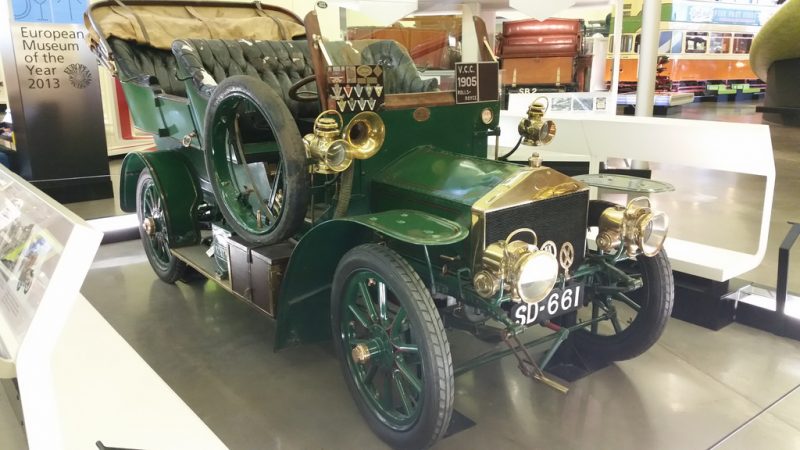 Rolls-Royce 15 hp
Year of manufacture: 1904
Price: 35 million dollars
The Rolls-Royce 15 hp is one of the first cars to be produced under the Rolls-Royce brand after the agreement between Charles Rolls and Henry Royce in December 1904. Six cars from luxury cars have been produced, but only one Rolls-Royce 15 hp has survived to date. This model is priceless for all collectors of rare cars.
Bugatti Type 57SC Atlantic
Year of production: 1936
Price: 43.7 million dollars
The Bugatti Type 57SC Atlantic is produced from 1936 to 1940. The prototype was created by the son of Bugatti, Jean. There are currently only two Bugatti 57SC Atlantic in the world. One car was owned by Ralph Lauren and the other was bought in 1971 by Dr. Peter Williamson, a renowned collector of Bugatti for $ 59,000. In 2010, auction house Gooding & Company sold the Petersen car at an open auction for a record $ 43.7 million.
Owning such a luxury and expensive piece of automotive industry is the dream of every man (that is, a woman), but not everyone can afford this luxury. Let it not stop you from enjoying one of these unique cars by hiring someone for your special occasion or an important business meeting.
Give yourself a few hours of enjoyment with luxury retro or armored cars for rent!
The Jaguar Sovereign V12 5.3 limousine, Morgan Plus 8, Ford F250 Harley Davidson, BMV X5 30d, Mercedec S600L AMG and a whole host of other unique cars await you!