Increased threats – increased demand for increased security
Over the past decade to fifteen years, the criminal world and various extremist groups have been increasingly ingenuous for attacks and attacks. In doing so, they are becoming more and more brutal, and there is no prospect of their aggression stopping.
These circumstances alter the international standards of armored vehicle safety by introducing higher requirements and more extreme tests. Separately, car companies are developing new technologies that they use to enhance the protection of their armored cars.
The highest level of protection for armored vehicles is currently VR10. In addition to being protected against various other possible attacks, it includes a special new test and explosion protection certificate. However, this super-level has not yet been introduced globally. It was achieved recently – last year the Mercedes introduced its model with VR10 protection.
Most armored VIP limousines, including state executives, are still at VR9 level. For example, VR9 is the cars that Vladimir Putin moves on, and everyone knows how strictly the Russian president is being guarded. By the way, in 2018, a new modern series of cars will be launched for Russia's head of state. For them, of course, there are no significant details – cars are made in a small super-secret factory somewhere in Moscow.
Certainly, new technologies and design solutions have been sought, because production has been planned for a short time – the program was adopted in 2014.
There is a limousine, a jeep, a sedan, and a minivan. Apart from the fact that most of the VR10 requirements are likely to be covered, there may be additional "extras" available.
"Audi" also has armored limousine developments where some of the elements meet the requirements of the VR10. As demand in the market is booming, it is assumed that the different companies will soon come out with models with the highest protection, BMW also makes development progress. "Mercedes" is working on a new version that obviously has to "overcome" the current one, although it already has a VR10 level cars.
Luxury and comfort among maximum protection
Enhanced cars are of course heavier due to the reinforced construction, and various elements such as glasses for example. However, this does not deprive them of the luxury and appearance, and of the inside.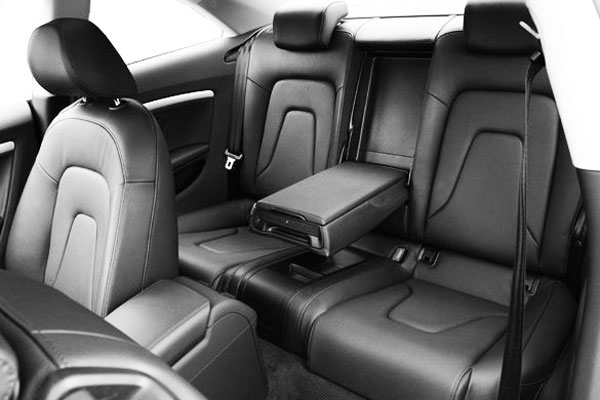 Modern designs offer elegant shapes and all the comfort and extras inherent in unfinished luxury cars. The design is such that it can not be recognized what the level of safety is and even distinguishes from luxury unmarked cars. The goal is confusion of potential attackers.
With the exceptionally soft ride, up to 100 kilometers per hour the different models come in 4-6 seconds and their maximum speed is 180 to 250 kilometers per hour.
Of course, the combination of super-luxury and super-security affects the price – it can reach nearly 1.5 million euros.
The first armored non-military car to have achieved the VR10 protection degree is the Mercedes-Maybach S600 Guard. In this limousine, the increased security level for blasting attacks is particularly important.
The tests were done in the city of Ulm – at the prestigious Ballistics Institute, whose trials and certificates are internationally recognized.
The model is resistant to blast attacks in the immediate vicinity or below. With 4 cracked tires, it can maintain up to 100 km / h, has a modern fire system, a black box, an intercom, and so on.
The armor protects the driver and passengers not only from firing a military weapon with munitions but also from high-speed missiles and missiles shot from different angles.
The structural reinforcements in armored cars are enhanced by key areas for passenger and driver protection. Special steel elements are used, technologies include titanium alloys, organic polymers of extreme strength, and so on. Glasses, in addition to thicker ones, are treated with transparent layers of special substances.
In principle, cars with the highest protection are to prevent brutal lethal attacks. They are suitable for presidents, monarchs, heads of international business, or large anti-mafia structures.
Armored Car Rental – What Do We Get?
In practice, the protection of armored cars against robbery, kidnapping, and the like is also ensured at security levels VR6 and VR7.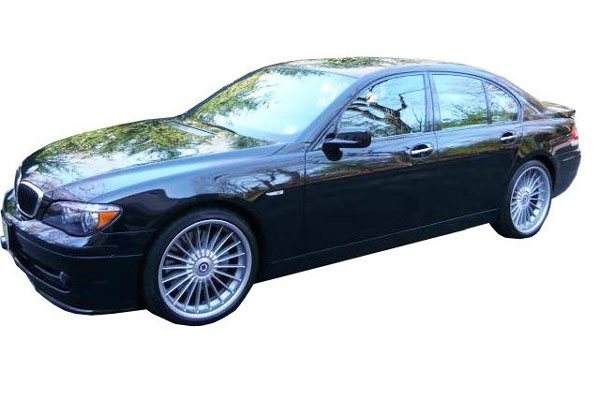 This type of armored cars for years has been produced for celebrities from the show business, for example. They protect from shooting with Kalashnikov machines, for example, sniper rifles, attack blasts, chemical attacks.
It is a very popular to get a car rental with a driver, such as Brone.bg. This service is used both by business circles in business events and large ceremonies where the way and time of arrival of participants can be learned in advance by potential attackers.
With the armored car rental available, there is another element of security – the driver may be armed and an armed bodyguard personally assured.
Additionally, the provided armored rental cars are driven by professional drivers with experience in different situations, along city streets and intercity travel. This is in favor of security not only against assault, but also when driving the car.
The proposals for armored car rental are varied – they include different brands and models, the "farthest" year of production is 2008. Among the most common in the offers are German brands and models, which have traditions in this respect and are distinguished by Great precision. The offered armored car rentals are maintained in perfect condition, with regular service and regular maintenance to keep them ready and for a long time.
They can be hired on a part-time basis, but can also be for a number of days. Then, of course, the client has to take the cost of the driver and the eventual armed bodyguard – a hotel with at least 3 stars including breakfast and 20 BGN (~10 EUR) per day for food.
Suitable for business circles and artistic backgrounds
The concept of armored rental cars has been reported to be used by people from different spheres of social life. Both "extremes" are envisaged, such as human nature and attitude – from the business and the habits of businessmen, to the artistic talent of the arts. They should be comfortable and comfortable.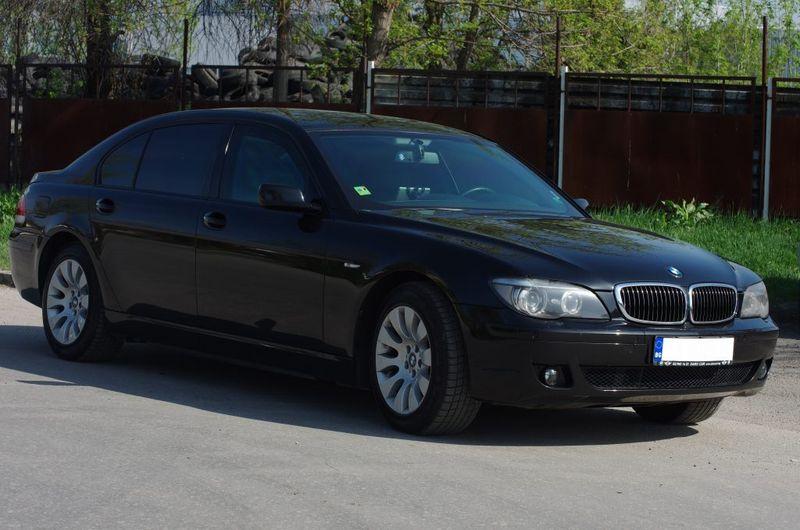 Therefore, armored rental cars are available, where both a modern office and a relaxed hotel room can be relaxed. This allows the numerous extras in different directions for the convenience of the customer.
The interior is extremely exquisite and elegant, the materials are made of genuine leather and wood. The passenger seats are massaged, can be tilted, with pillows, the cars are equipped with state-of-the-art entertainment systems. There are also air-refreshment systems, ozonation, aromatization. The rear part can be separated by a barrier, which further enhances the feeling of a secure and cozy personal space. And it can also be used as a kind of "conference room" for dealing with transactions, exchanging confidential information, and so on. – the cars are equipped with the most modern communication devices.
Contracts and payment for armored car rental in Bulgaria are subject to Bulgarian law and the client may be informed in advance about the procedures. An invoice is issued for the paid amount and the customer can choose whether to pay by bank transfer, whether in the company's office, whether to give the driver money or to use a credit card. The price includes VAT.
The vehicle to be hired will be given a detailed double-sided view of the condition for which a protocol is drawn up and signed.
Of course, we offer not only armored car rentals, one can rent and unfinished luxury, sports, retro, jeeps, even motor boats.