Armored cars are not just vehicles. Their key role is to protect the lives and safety of those traveling . They are able to withstand large-caliber bullets. Some can withstand a grenade attack.
For the first time armored vehicles appeared in the light of day at the dawn of the twentieth century . In the beginning, they were used only for military purposes. It soon became clear that they would be part of many people's daily lives.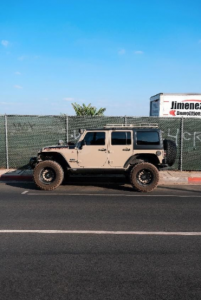 The first in history prototype vehicle that with additional armor protects drivers in it, was invented more than five centuries ago by the genius inventor Leonardo da Vinci . Of course, like most of his works, this one had a curious rather than a practically applicable form.
There are few similarities with what armored vehicles are today. However, Leonardo prophetically predicted that similar vehicles would appear in the future. Probably even he did not realize how widespread they will be today.
Modern armored cars are a real scream of the latest technology. However, they provide the protection that their passengers need. They are needed in military and crisis situations, during riots, natural disasters and rescue operations, as well as for the transportation of money and values.
Such vehicles are used to transport high-ranking officials , whose positions are sometimes put their health and lives at risk. What's more, many business people already accept owning an armored car as a sign of their financial well-being.
Special VIP armored vehicles have been developed for them, in which they will enjoy maximum protection from everything and at the same time they will feel comfortable.
[/ fusion_separator] [/ fusion_separator]

Production Technologies
Armored cars have various parameters according to the specifics of the particular model. Some of they rely more on their practical functions, while others try to offer an attractive appearance, as well as luxurious and comfortable interior of the cabin.
What can the car's bumper contain?
A number of non-ferrous metals are used to make the reservation, which are for example aluminum, titanium, uranium, and stainless ferrous metals such as steel and wrought iron. Due to the high density of depleted uranium, for example, it can even be used to reinforce tank armor.
Glass, ceramics, plastics and composite materials are also used in the construction. Glass bumpers are also called transparent . In these cases, the glass is usually reinforced with polycarbonate thermoplastic.
Extras
In addition to the windows and body of the car are reinforced , modern models have some more useful features. Most armored cars can only move on the rim long enough to get to a safe place.
If we continue to drive with a flat tire, with a normal car, this usually leads to a lot of damage, which requires more serious repairs.
[/ fusion_separator] [/ fusion_separator]
Luxury
Security always comes first. But armored cars are also used in a number of official cases, which still requires maintaining a level of luxury and class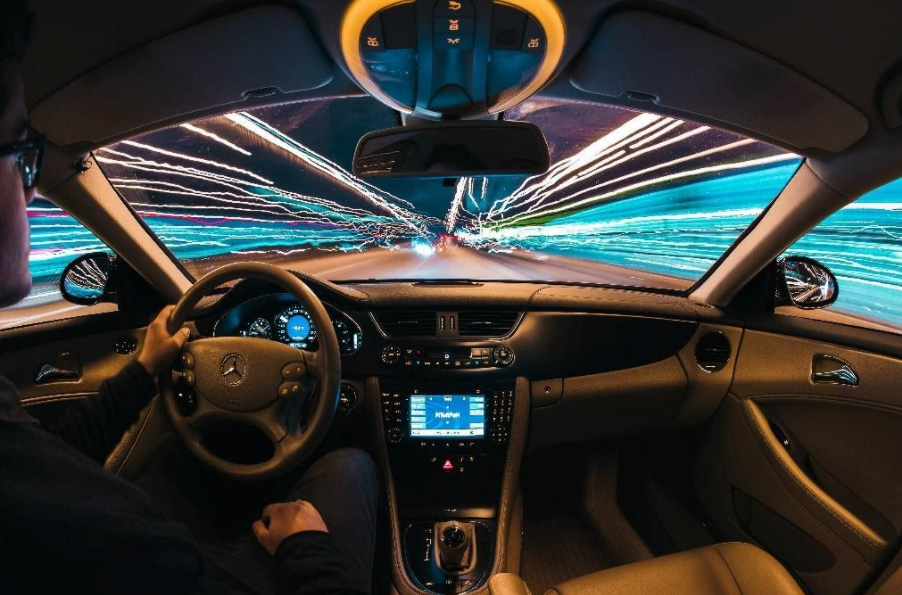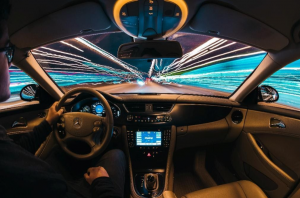 Many statesmen, businessmen and celebrities around the world stop at Maybach Pullman Guard, model 600 . It can be said that this is the finest performance of the S-Class of the manufacturers from Mercedes – Maybach. This car has not double but triple windows. Thanks to them, in addition to being 100 percent safe, it is also well soundproofed.
In India and especially in Bollywood stars adore the armored pearl of Aston Martin – Rapide. This pearl first appeared no more than 10 years ago, and today its prices maintain a level of about half million dollars.
If you do not have such colossal sums, you can bet on something more affordable. For about 200 thousand dollars you can get Audi RS7 . The Lexus series LS 460 supports a price below a quarter of a million.
Types of Armored Vehicles
Tactical Vehicles
Military-tactical armored vehicles are designed to deal with real martial law. They usually do not look too elegant. On the other hand, you can count on them for your security . The heavy armored vehicle on which the Bulgarian army relied, for example, is Wildcat .
Medical Armored Vehicles
This class of vehicles is needed for evacuations of people from disaster and paramilitary areas . It is very important that they are one hundred percent safe, and also equipped with specialized medical equipment, to be able to to be used as crisis ambulances.
[/ fusion_separator] [/ fusion_separator]
Car Collection
So-called collection cars are armored vehicles used by jewelers, banks and other financial and non-financial institutions that transport valuable goods.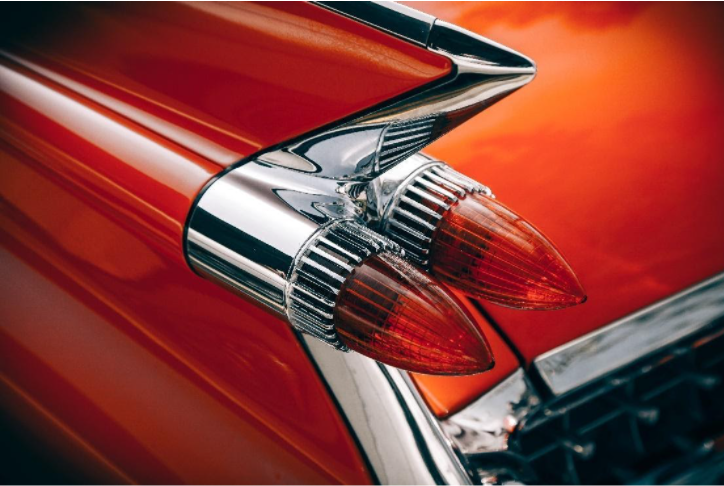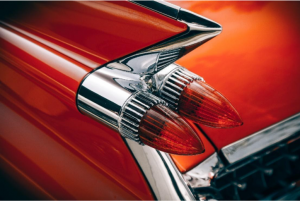 All-terrain armored vehicles
There are also many armored models in the off-road and SUV classes. They are used for cross-country or cross-country terrain, respectively.
There are also luxury class 4×4 SUVs , which offer the necessary convenience in driving. Among them is, for example, G63 jeep of Mercedes-Benz . It was developed in collaboration with AMG and a brand new one can be found at a price between 200 and 250 thousand dollars.
Biofuel
Globally, every sphere is already thinking about the imprint that human activity has on nature. This is especially true for the production of armored cars , which is polluting because of the materials used in them, but also because of the fuels they use.
Such powerful machines require huge liters of fuel, and when it burns, large amounts of harmful emissions are formed. It is with this in mind that the developers of the armored Knight XV have pledged that it can be powered and of biofuels.
Electric armored vehicles
In this line of thinking, even biofuels are a temporary and intermediate stage on the road to the future, and it definitely does not belong to conventional cars.
We have to admit that little by little, but quite certainly, all-electric motors are already entering the market for armored vehicles.  For some time now, even our southern neighbor Turkey can now boast its own model.
Tuning
In principle a custom upgrade can be made for each car , which will turn it into an armored car . However, depending on the model, this can be quite expensive.
You can, of course, try to do the tuning yourself with the help of amateurs in the field , but our advice is not to risk your security, but to leave yourself only in the hands of true professionals.
Armored Vehicles for Rent
Another option, if you don't need such a vehicle all the time, is to rent it.