Renting out cars is a traditional and widespread practice around the world. There are cars for longer distances and time, for shorter, for solemn occasions, for business, and so on. – for all occasions where he or she may need it.
In Bulgaria this service offers brone.bg, with the many different amenities for the convenience and the calm of the clients. The aim is that the journey is not just a move from point A to point B, but a pleasure, a very pleasant, memorable experience. Which will make you look for these cars again.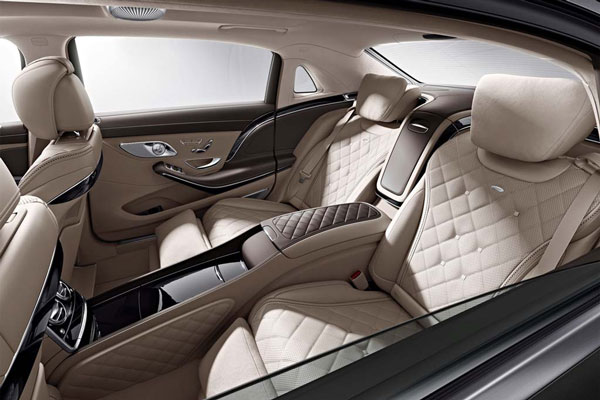 First of all, brone.bg offers luxury car rental. Because luxury is not a whim, but a criterion and conditions for comfort, comfort, coziness, elegance in a beautiful setting. It is a protected privacy, a relaxation in which a person relaxes and relaxes or works, but in any case can be self-indulgent. Like a hotel room that can also be used for a luxurious office.
Luxury car rental offers are for three limousine models of the award-winning prestigious Mercedes-S500 4matic Maybach (W222); S350L (W222) and S600L AMG (W221). These include the company's latest technology and design innovations. The "old" luxury limousine was produced here in 2011, and the newest – in 2016.
These cars are also suitable for solemn occasions – such as graduation ball or wedding, and for business work – say, welcoming business guests.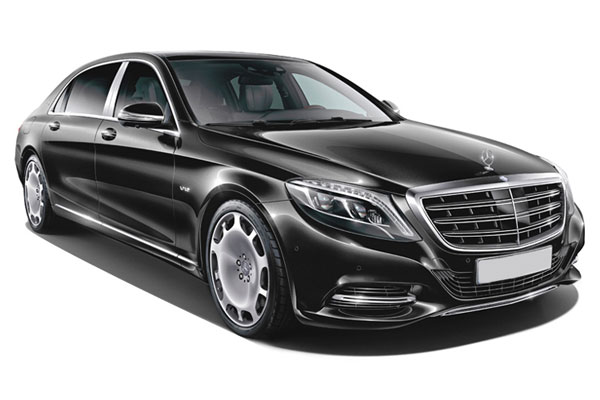 Secondly, the luxury cars offered by brone.bg are equipped with qualified drivers, with many urban and extra-urban trips behind them. Needless to say, it's time to explain the benefits of having an experienced driver ride in touch with VIP clients.
This ensures security – you will not have any car or road care, or – if you have any program – for absolutely accurate adherence. This way you can enjoy the trip in this "mobile hotel room" with perfect service and organization.
Third – as we mentioned about security – the proposals include also high-class armored limousines. We are talking about the BMW 760Li class B7 (E67) and Audi A8 Quattro class B7 (4E). These cars are a safe gunfire defense used today in the armies – such as the Kalashnikov machine or sniper rifles, and even chemical attacks.
Fourth – we continue with security, there is a possibility for the driver to be armed and hire a personal bodyguard.
Fifth – the suggestions are actually numerous, for every occasion and taste. Apart from luxury and armored limousines, there are SUVs, sports cars, retro cars. All are from attractive, emblematic brands. And if you want to "go by water" you can rent Boat Tehnohull 10 m motorboat!
The jeeps can choose between BMW, Cadillac, Ford, Toyota. Though impressive, heavily transportable for heavier hikes, they ride smoothly and lightly, they are also suitable for a graduation attraction for example.
Undoubtedly super attraction are retro cars, among them Seven Arrows 1905! Of course, the car is in full working order, on the move and where it passes, gathers all the glances!
The rest of the retro offers are also worthwhile – Morgan Plus 8, Jaguar Limousine, Buick Riviera, Cadillac Eldorado Gold Limousine, Lincoln Continental Mark V Limousine, Rolls Royce Corniche Limousine … One to Wonder What To Next Choose!
Sports fans will be able to have the Ford Mustang GT and the Porsche Carrera b-turbo t-hard – 650 hp.
As we said – for every taste, for every occasion! The choice is yours.