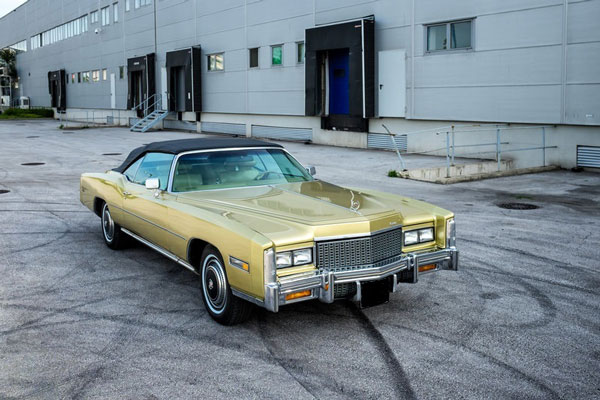 Can you afford to buy and line up in your garage luxurious limousines, armoured cars, jeeps, attractive retro cars and sports cars? If you do – good for you. But most of us can't really afford it. This, however, does not mean that we can't have access to the cars described above whenever we need it, regardless of the occasion and the time that we need it. All we have to do is contact brone.bg.
They offer different and affordable options for prestigious car hire with driver. One of their offers is for luxurious car hire. It includes Mercedes S500 4matic limousine Maybach (W222) 2016, Mercedes S350L limousine (W222) 2014, Mercedes S600L AMG limousine (W221) 2011. These cars are more than just prestigious and impressive – they are eye catchers, exuding confidence, calmness, security, influence. The selected classic black colour contributes to their serious and solid look. These are the cars of success and it's no wonder they are popular among politicians and businessmen. At the same time, their flawless design exudes sport dynamics, agility and sophistication that makes them popular among movie stars and celebrities as well. Moreover, with the lux and comfort they provide these cars themselves are stars, and they have all the modern car interior, extras and amenities that one might want or need!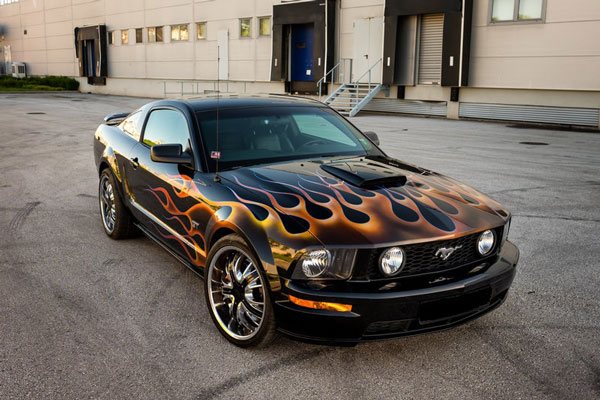 Brone.bg's offers for prestigious car hire are especially suitable for your celebration – like a wedding or a prom, for example. The newlyweds or prom goers will not only look like stars but feel like one! Security is nothing to worry about – it is guaranteed by the modern security systems in the cars and the experienced drivers on routes in and out of the city.
Speaking of proms and other family celebrations, we just have to mention the offers for luxurious retro car hire: Morgan Plus 8, Jaguar Sovereign V12 5.3 limousine, Buick Riviera, Cadillac Eldorado Gold limousine, Lincoln Continental Mark V limousine Rolls Royce Corniche limousine, Seven Arrows. These are all really attractive cars that will definitely make your celebration interesting and unforgettable! Such choice is a demonstration of artistic finesse which is always impressive. Everything described so far applies to brone.bg's offered luxurious rental jeeps which combine high-passability, and at the same time safety and comfort. There is wide selection between leading brands and models of jeeps: BMV Х5 30d, Cadillac Escalade, Ford F 250 Harley Davidson, Toyota Land Cruiser 100.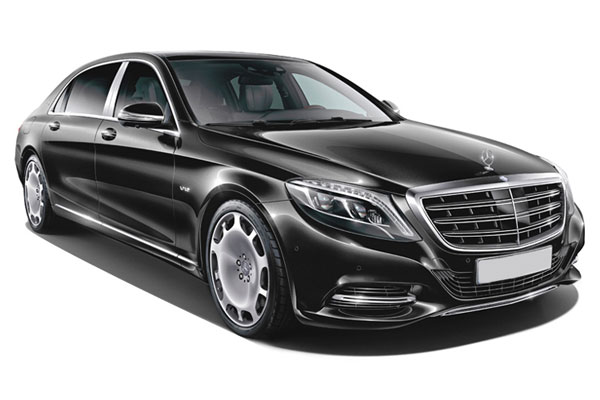 There is something for the sport style lovers as well – offers that include the prestigious Ford Mustang GT and Porsche Carrera b-turbo t-hard – 650 ks – just mentioning these cars can provoke the interest of fanciers!
Since a car might be needed not just for celebration and holidays, but for security-demanding work as well, offers are prepared for luxurious armoured rental cars, too. Luxe, comfort and security systems are inherent to these cars, but the car-building materials are processed in such a way that makes them flying fortresses. They are protected from all kinds of mechanical damage, including automatic fire, and even chemical attacks. The cars in mind are BMW 760Li limousine armoured class B7 (Е67) and limousine armoured class В7 (4Е) Audi А8 Quattro. There is also option for armed driver and, in addition, personal bodyguard.
Do not hesitate – always get what you need for as long as you need it, and on affordable prices!