The decision to rent a luxury car is first and foremost practical for your personal convenience, security and enjoyable, memorable experiences. While there is certainly the effect of what impression you will make, which in some cases is particularly important. For example, meeting and touring sites with business partners.
To use a luxury car is above all to be confident in yourself, to strive for the elegant, the beautiful and to provide you with peace of mind. Something that everybody deserves, suited to success.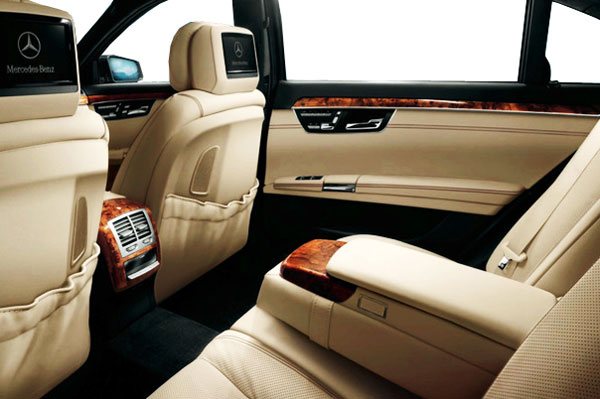 The offered luxury car rental services are generally well-maintained and professionally maintained. This ensures that there will be no technical problem that will poison your nerves at the wedding or at the graduation prom for which you have rented a luxury car. Or to break your travel with business partners, which will be a serious offshoot.
Luxury cars guarantee exceptional travel safety. They drive extremely soft, you almost do not feel that you are traveling, which is quite substantial in the condition of many of the streets and roads in our country. Their safety systems are of the highest class, the result of innovative technologies with computer and microprocessor equipment. So cars have an active and passive system.
Active safety ensures that catastrophes are avoided. It performs diagnostics on different systems and can automatically make adjustments to wheel and steering wheel rotation, brake fluid to the wheels, if there is a risk of blockage, and so on.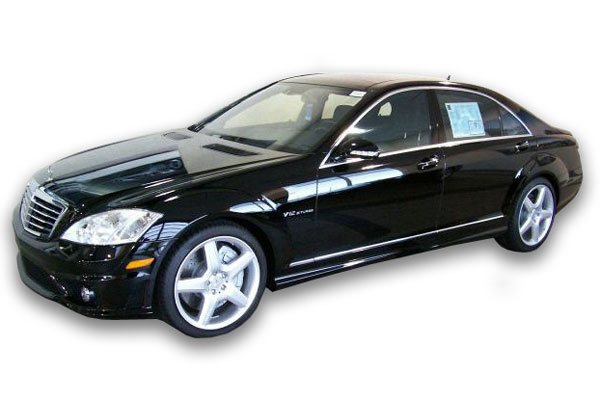 The passive safety system is triggered in an accident: deformation zones that take up much of the energy of the eventual impact, belts, airbags.
To this we have to add the guaranteed professionalism of the drivers because brone.bg, for example, gives luxury car rental only with drivers. They have extensive experience in all situations in both urban and intercity driving. They are also trained to communicate with VIP clients and receive perfect attitude and service.
In fact, you will not have any car engagements, just use its comfort, convenience, extras. These cars can also be used as a modern office for work, and as a hotel room for relaxation – they only provide you with a cozy and beautiful personal space to fit your wishes. The proposals are very varied and meet all tastes and needs.
You can hire, for example, an armored car. These limousines are elegant and beautiful like the other luxury cars, but with much greater strength – they are guaranteed to be protected from automatic archery and chemical attack. For this purpose, some of their parts are made by hand. For all this, if necessary, the driver may be armed, and you also have a personal armed bodyguard.
Very attractive are suggestions for retro cars. You can rent Seven Arrows from 1905 – of course in excellent condition and on the go, and with a design that attracts the view as a magnet. Do you imagine what kind of furor will happen if a prom or a wedding couple appear with such a car – over 100 years old and a refined driver?!
Depending on the case for which you need a car, you can also rent jeeps and sports cars – all of the world famous brands – powerful, fast, secure.
Just choose, take what you deserve!